Physical Therapy & Wellness
In office & concierge care serving Mahtomedi, MN and surrounding areas. 
Physical Therapy: Bloom helps pregnant and postpartum women, those with back, hip and pelvic pain or dysfunction, and runners get back to the activities they love without medication, surgery or just "living with it".  We create each treatment and program based on your evaluation, needs and goals in order to treat the root cause, as well as your current symptoms.  Bloom offers longer appointment times because we find so much value in taking the time to listen, using a comprehensive approach, and empowering you by providing education so you can better understand and address your symptoms.  
Bloom makes getting the care you need convenient, with in-office and concierge care options.  If you have little ones, they are always welcome to join you during your appointment- we have a great setup for this!  We also offer care in the comfort of your own home. We look forward to getting to know you and helping you achieve your goals so you can feel great again!
Wellness: Bloom offers a variety of yoga and wellness options. We have wonderful yoga instructors who are very skilled and passionate about helping you achieve your goals so you can feel your best.
Dr. Jess Blaisdell, DPT, PT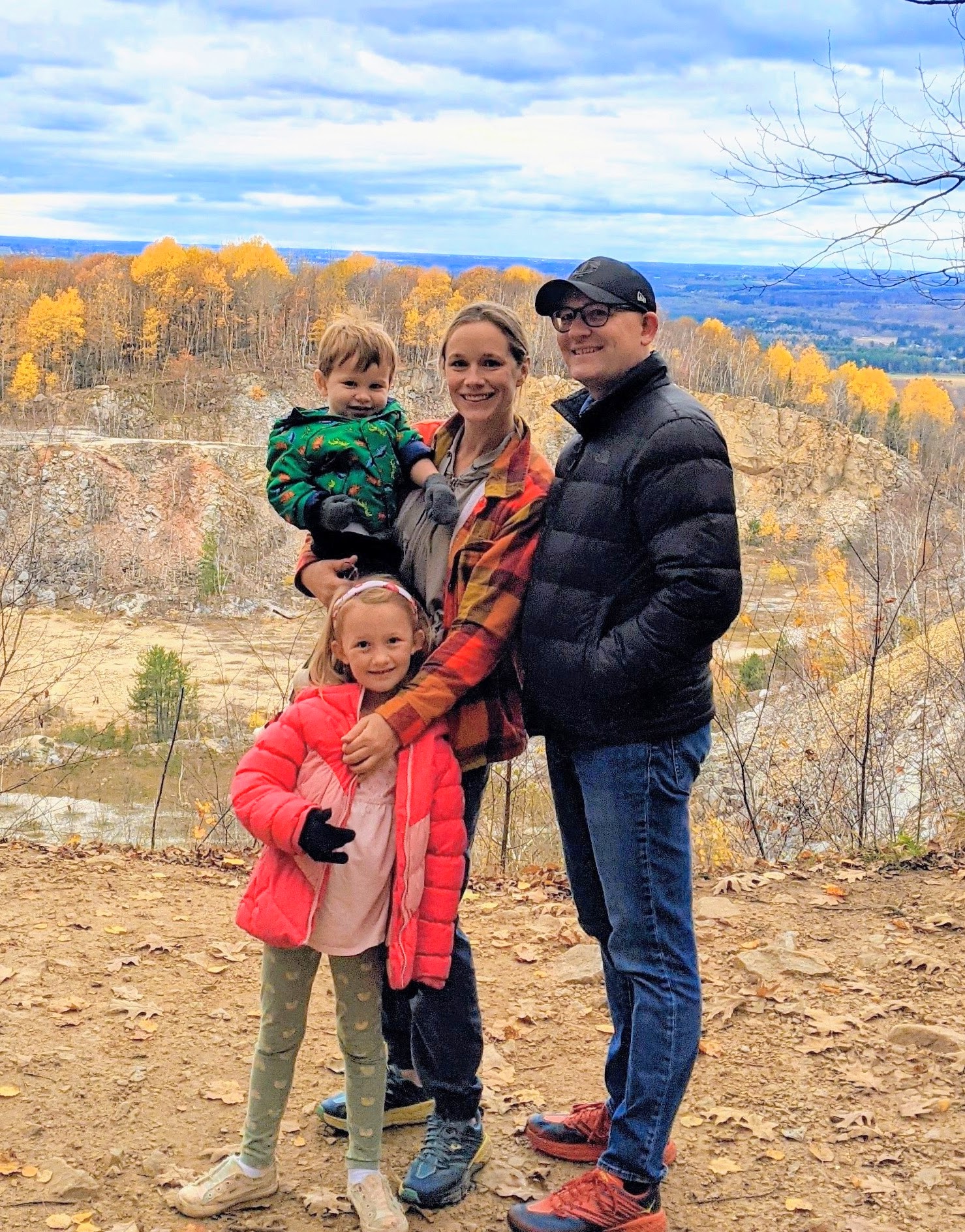 Hi, I'm Jess Blaisdell, a Doctor of Physical Therapy. I'm also a wife, and mom of these two little cuties. I specialize in treating prenatal and postpartum women (even 30 years after childbirth), back, hip and pelvic pain, and pelvic health. I earned my Doctorate of Physical Therapy from the University of Minnesota, am a Pregnancy & Postpartum Corrective Exercise Specialist, and was trained in Pelvic Heath from the Herman & Wallace Pelvic Rehabilitation Institute and the Institute for Birth Healing. My interest sparked for treating women's health after going through pregnancy and postpartum myself, and hearing stories from other women. So many have painful experiences or dysfunction and don't know where to turn, don't realize their symptoms are treatable, or are just "living with it" for now. It can be so hard to find time to take care of yourself after having a baby, as your whole world revolves around your adorable new little bundle. More times than not, our care gets put on the back-burner for years down the road, even though waiting may just exacerbate symptoms. If you're having pain or pelvic dysfunction, I want to help get you back to the things you love so you can live without pain or worry.
I love helping with fitness by providing both individual sessions and group classes. Not only is it fun, but you always leave feeling great when you get in a good workout- like a breath of fresh air! I also host workshops with the aim of empowering women to understand their body's and providing tips and techniques for feeling your best.
A little about me- I love fitness and being active outside. I was a collegiate gymnast, coached gymnastics for 13 years, love distance running, HIIT workouts, rock climbing and backpacking. I currently do a lot of adventuring with my two favorite sidekicks, with frequent requests for hiking, playgrounds and the beach. I also love fine art, eating (and attempting to make) delicious food, and drinking too much coffee! I look forward to enjoying a coffee with you and hearing your story!

Want to learn more? Check out our
latest
blog
posts!
Follow us on Instagram & Facebook
Follow us for tips and ideas for feeling your best during  pregnancy & postpartum, for back, hip or pelvic pain or dysfunction, and running!  We'll also keep you in the loop with upcoming workshops, classes and challenges.