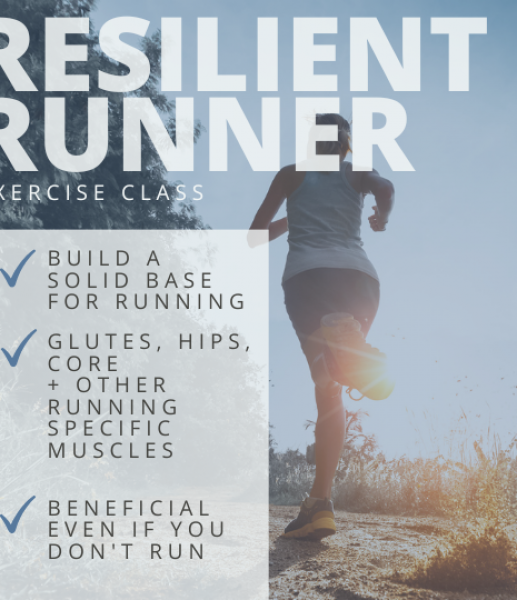 Resilient Runner Fitness Class
Exercise class with an emphasis on glutes, hips and core.
Led by: Dr. Jess Blaisdell
Dates: Wednesdays: 5/24; 5/31; 6/7; 6/14
Location: Bloom Physical therapy and Wellness
Workshops & Special Events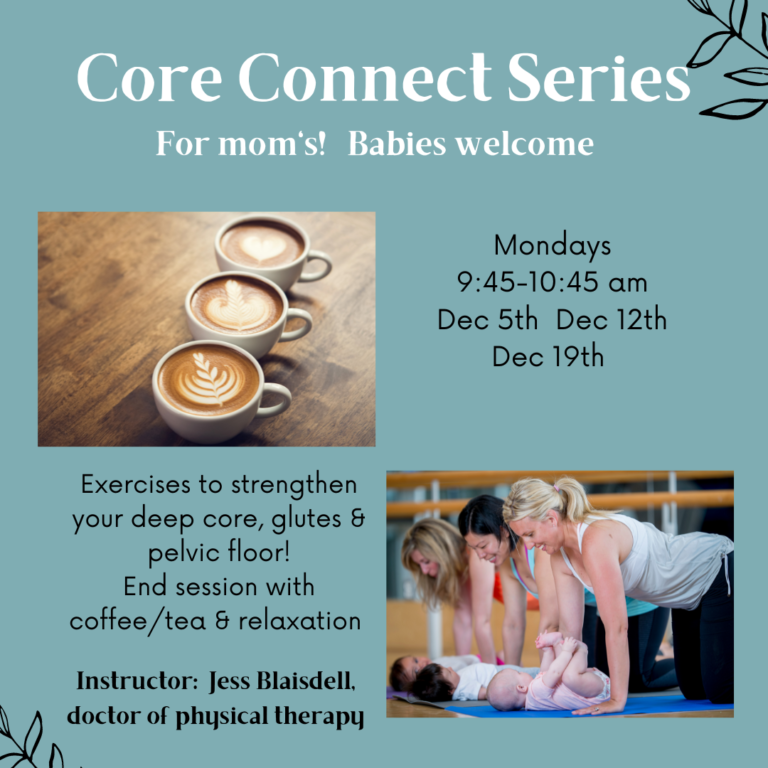 Time: Mondays from 9:45-10:30am
Instructor: Dr. Jess Blaisdell
Location: Bloom Physical Therapy and Wellness, 1526 Mahtomedi Ave, Mahtomedi, MN 55115
***Must be a minimum of 6 weeks postpartum (8 weeks for a c-section) with clearance from their physician to resume physical exercise. It is always recommended to visit a pelvic floor physical therapist prior to introducing exercises postpartum to check for pelvic floor muscles strength, coordination, prolapse, diastasis recti or other concerns. Reach out if you'd like to schedule an appointment with me. ***Please note that your baby's safety remains 100% your responsibility. We look forward to meeting your cuties!
Come join our encouraging community, achieve your fitness

goals,

and have a great time!
Check out our recent blog posts
Follow us on Instagram & Facebook
Follow us for tips and ideas for feeling your best during  pregnancy & postpartum, for back, hip or pelvic pain or dysfunction, and running!  We'll also keep you in the loop with upcoming workshops, classes and challenges.