Holistic Physical Therapy for
We treat with a full body approach to identify and treat the root cause, so you can get back to the activities you love and care for your little ones without pain or dysfunction.
We Specialize In Treating:
Whether it's your 1st or 5th, or 40 years later, we're here to help!
While our bodies are absolutely amazing & resilient, pregnancy and childbirth can sometimes be tough on them in unexpected ways. I hear from so many who experience the following issues. Please know that there is hope and there are natural effective treatments for these.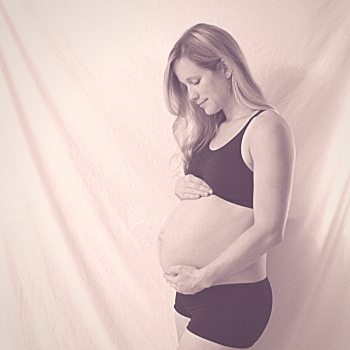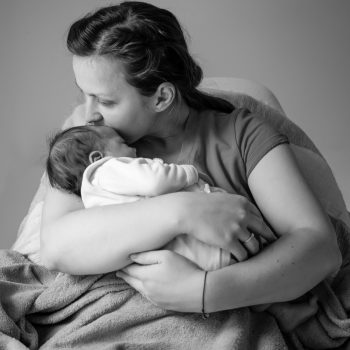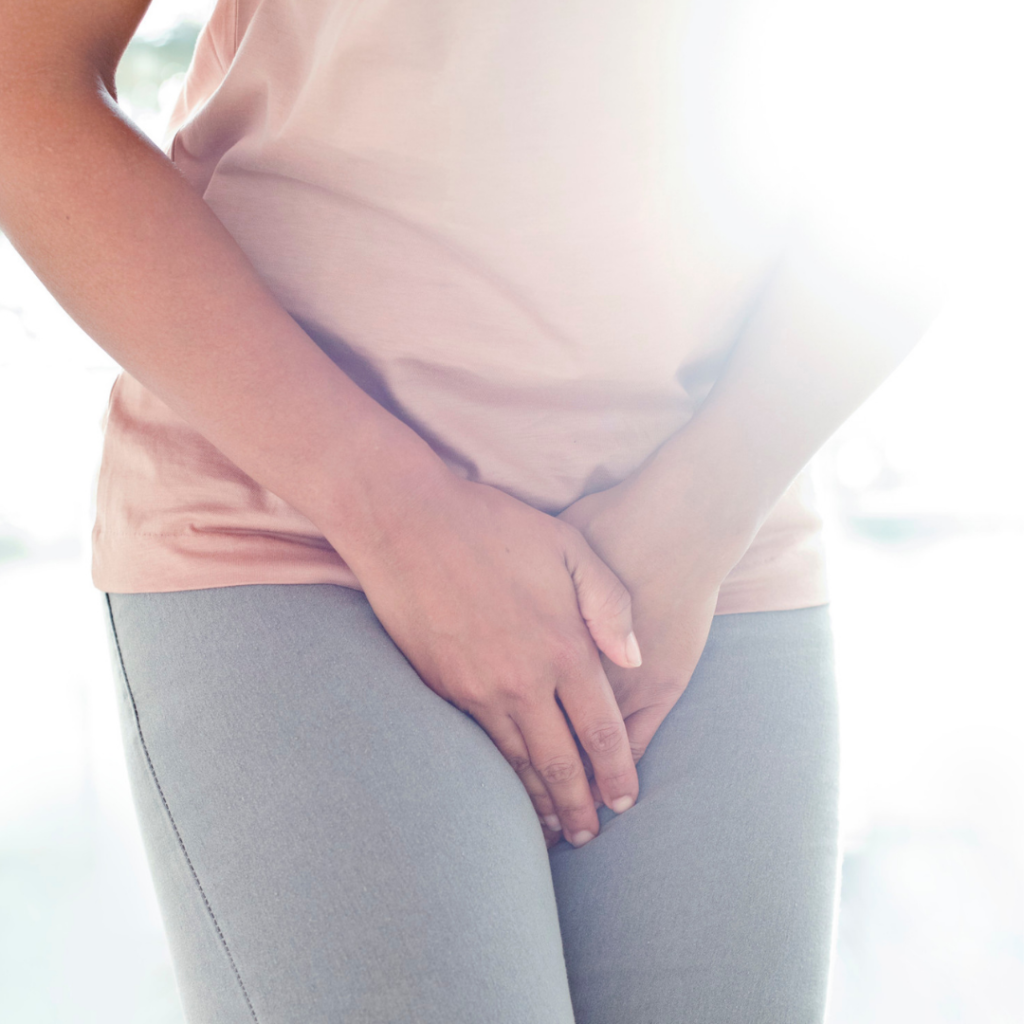 Pelvic Health & Pelvic Pain
We evaluate, treat, and create a program that gets to the root cause so you can regain confidence in your body, and feel great! We offer longer appointment times because we find so much value in taking the time to listen, using a comprehensive approach, and empowering you by providing education so that you can better understand and address your symptoms for lasting results. Bloom offers in office appointments or we can meet you where you're at (home, work, park, etc), making it more convenient than ever to get the care you need to feel like yourself again.
Evaluation: 90 minutes
–  Comprehensive physical therapy examination
Review your medical history & discuss your symptoms, concerns and goals for physical therapy.
Movement, postural, functional, and soft tissue exam.  
Discuss the results of your exam, and answer any questions you may have.
Delve into exercises, movement coordination, manual therapy, cupping, dry needling, etc.
Develop a treatment plan based on exam findings, and your wants and needs in order to best help you achieve your goals. 
– Home Exercise Plan includes an overview of your session & custom made videos with descriptions in your home program app.
Treatment Session: 60 minutes
–  Physical therapy treatment
Discuss your progress and any questions you may have.  

A mix of exercises, mobility, movement coordination, postural retraining, neuro re-education, manual therapy, cupping, dry needling, and more.
– Review, modify or progress home exercise plan and provide custom made videos in your home program app.
***An evaluation is required prior to a treatment session
"Dr. Jess is absolutely amazing! I had never been to a physical therapist before but I knew after my first session that I should have sought her out years back after the birth of my first child. Dr.Jess taught me simple yet effective exercises that I could easily do from home and worked muscles in my pelvic floor that I never knew I had! She is extremely hands on and makes sure you know exactly how to do the movement and how to breathe correctly during it-she is even willing to lay down on the floor and demonstrate so you can get it right! Her coming to my house was so convenient and she has a calming and down to earth personality that immediately put you at ease. I 10 out of 10 recommend her if you are looking to strengthen your pelvic floor."
I'd highly recommend Jessica's class to any woman! I did quite a few PT sessions specifically for postpartum healing, and ended up feeling frustrated because I felt like too much time was spent on techniques that didn't help and I didn't receive advancing exercises. The PT I saw was very smart, but overwhelmed my new-mom brain with info. Jessica made it much easier for someone to understand and to apply things right away. I really appreciate checking for diastasis and knowing more about width vs depth issues. Also loved that I have exercises to be using at home. I'm an athletic trainer, worked for years in different PT clinics, and have had great PT experiences for other things so I have a good background. But, this was a missing piece for me in my recovery. Truly appreciate her offering this class!
Dr. Jess is an experienced and talented physical therapist and I highly recommend her! She's also very personable, which makes it fun to work with her and easy to feel comfortable. I worked with Dr. Jess while I was pregnant and she guided me in exercises specifically for my body at that time as well as manual therapy to help with some low back and hip pain I was experiencing. I am also working with her post-partum to help strengthen back up, reduce scar tissue after a C-section and prevent issues into the future! She's a Mama as well, and has great advice and recommendations based on experience. I think she is the perfect PT for anyone pregnant, just had a baby or has pelvic floor issues (even if it's been 20 years since giving birth!).
"I went to Jess for help with chronic back pain, which had persisted despite care from a physician and another physical therapist. Her approach blew me away. Instead of the five-minute diagnostic on my core and handful of prescribed stretches or exercises that I expected, Jess took a very holistic approach. She very carefully analyzed my posture, gait, strength, flexibility, and discussed personal preferences before prescribing a totally new, personalized exercise routine and posture adjustments. Jess is very empathetic and a great listener – taking great care to discuss the science, anatomy, and practical considerations behind her recommendations. What a big difference!"
Want to learn more? Check out our
latest
blog
posts!
Follow us on Instagram & Facebook
Follow us for tips and ideas for feeling your best during  pregnancy & postpartum, for back, hip or pelvic pain or dysfunction, and running!  We'll also keep you in the loop with upcoming workshops, classes and challenges.